Once a sale is achieved, the work starts.
Even if you're the market leader, you can't afford to stand still. At BeeMedia, we're constantly working on improvements. Everyone needs to improve to stay ahead of the competition and consistently deliver value to our business clients.
To that end, we are focusing on improving our reporting. The most common post-campaign reporting information we see are general metrics of impressions served, click-thru rate, conversions, and similar numbers. While those may be important, the right data can build more value in a detailed report.
Post-campaign reports are important so companies can understand what elements of a campaign worked best. But understanding what worked best is even more valuable if you can understand the "who" behind the actions — what kind of consumers were driving the Web activity.
Being able to report on the consumer segments that are driving the clicks, engagements, shares, and conversions ties together who is driving what kind of engagement and conversion for the business.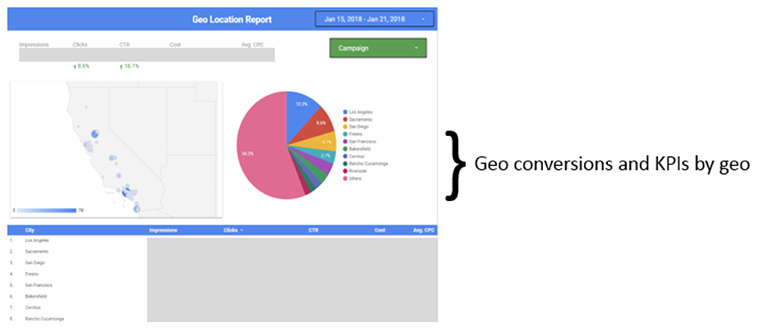 Don't just report on the campaign; report on who is driving the campaign. Your clients will value the business intelligence you're bringing to them through your reporting.