Let's be honest: Trends and forecast round-ups this year are going to be very directional. No one knows exactly how everything is going to play out in 2021.
The tumultuous events of 2020 have thrown everyone for a loop. And it will be a while before we truly have a chance to take our bearings as the pandemic continues.
It's a good reminder we never know exactly what's going to happen in any year. As marketers we plan, implement, adjust, and pivot all the time. It's part of why most of us love marketing — every day is different.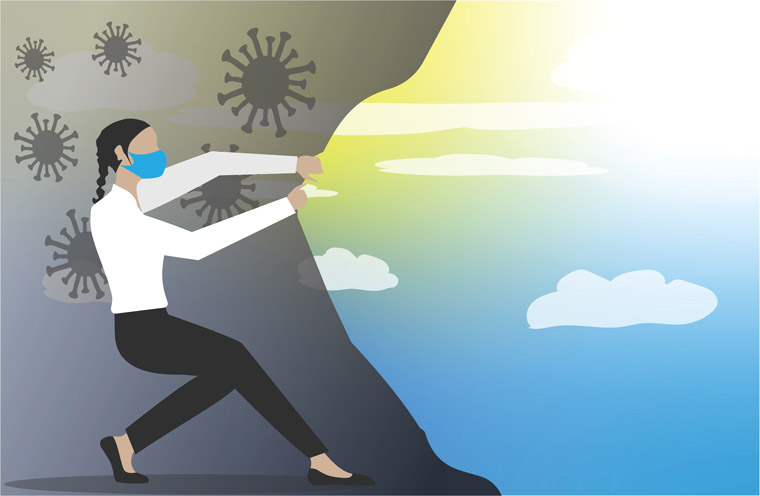 There is a definite silver lining value in this year's marketing trends roundups. Sometimes you need a spark. A little something to inspire you. An idea to get those thoughts rolling — especially during a time when it may feel especially hard to focus on the day to day, which was most days in 2020!
While the odds are 2021 will be hard to predict with a great level of accuracy, year-end roundups and forecasts provide a spark. Maybe that spark can turn into an idea on how to innovate as we shift through and out of the pandemic.
From me to you, here's a mix of marketing roundups. Read on and find your marketing spark for 2021!
Deloitte does a lot of analysis in many areas, including marketing. You'll benefit from the research pointing to agile marketing and digital transformation as big focus areas. If Martech Today's summary leaves you wanting more, here's the full 2021 Global Marketing Trends report.
LOCALiQ (Gannett's marketing solutions brand) lays out five actionable tips to improve your lead nurturing with e-mail marketing. The best part about this roundup? Real-life examples!
What's always changing? Social media! Ten marketing experts bring you the latest social media marketing trends in this roundup from Social Media Examiner. It covers SEO, organic growth, e-commerce, being more human, social ads, personality, and LinkedIn.
Wordstream (part of Gannett and now offering LOCALiQ marketing solutions) brings you content marketing trends sourced from experts around content communities, live video, UX, product and services focus, AI, SEO, and repurposing content.