Details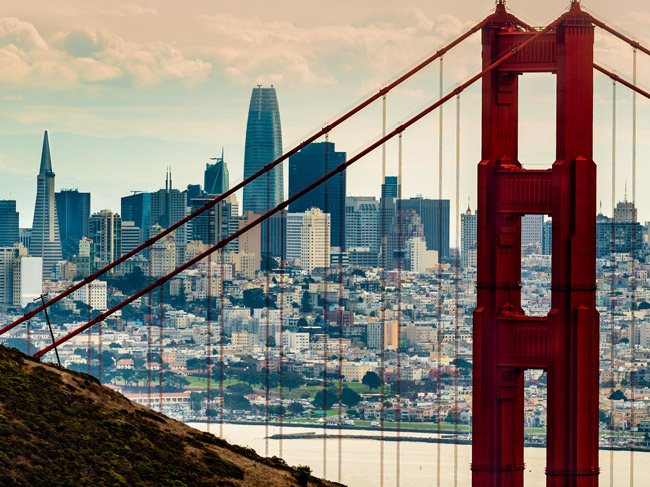 Language
All sessions and presentations will be held in English.
Attire
Casual attire is recommended for the entire week. Please come prepared with comfortable walking shoes and an umbrella.
Study Tour starting point
A block of rooms has been held at the InterContinental Mark Hopkins San Francisco 999 California Street, San Francisco, CA 94108. Please use this link to book your accommodations for the study tour. Room rates are $279 + tax and fees per night.

What will the weather be like?
Expect highs of 67°F (19°C) and lows of 52°F (11°C)
What is included in the price
- Expert guide to Silicon Valley
- Preparatory materials for tour
- Bus transfers during the study tour
- Welcome cocktail reception
- Refreshments, lunches, and dinners during the five tour days
Sellout
There are limited spaces on the INMA Silicon Valley Study Tour and we expect the tour to sell out. Registrations are on a first-come, first-served basis. If payment is not received within 14 days of the registration, the tour spot is forfeited. Once the tour reaches capacity, INMA will create a waitlist.