The Future of Mobile
Presented by Mark Challinor, CEO, Media Futures Ltd.
Watch the replay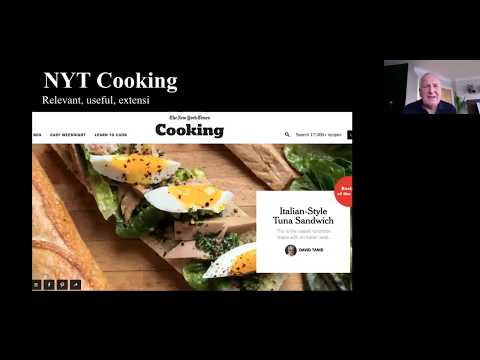 Originally presented: 23 May 2018
Mobile phones are everywhere and have become more vital to users than having their wallets. There are so many opportunities for news media organisations to change their business, learn where mobile is going next.
Free for Members
This video is copyrighted by the International News Media Association (INMA) and may not be replicated, shared, or linked without explicit written permission of the association. See INMA's copyrights and trademark policy for more details.