No Platforms? The Future of News?
Presented by Dominic Young, Industry Commentator (and former managing director of Newscorp Digital)
Watch the replay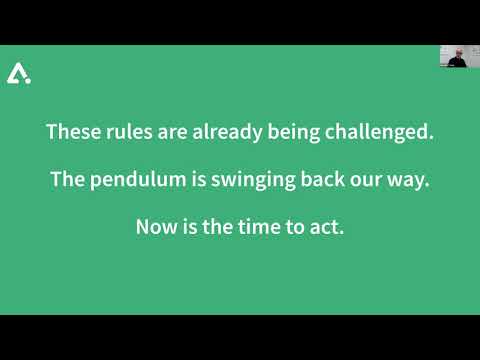 Originally presented: 13 November 2019
Netflix and Spotify have transformed how people watch TV and listen to music, but what about in news? Will a credible news aggregator ever emerge, and if it did what would it solve? Is Apple News or any kind of aggregation capable of solving the news media's challenges? Publishers, says our speaker Dominic Young, should be careful what they wish for: it might just come true. Rather than look to big platforms for their next step, they should be looking to themselves.
Free for Members
This video is copyrighted by the International News Media Association (INMA) and may not be replicated, shared, or linked without explicit written permission of the association. See INMA's copyrights and trademark policy for more details.