Expressen: The Most Data-Driven Company In the Nordics?
Presented by Klas Granström, Managing Editor/Head of Digital, Expressen, Sweden
Watch the replay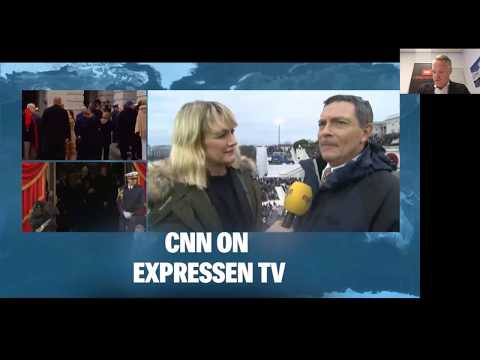 Originally presented: 27 June 2018
In 2014, Expressen had low market shares digitally and no data strategy. The analytics team consisted of only four employees located far away from the editorial and technology teams, working mainly with print analytics. As part of a digital growth strategy, Expressen set a bold objective to become the most data-driven media company in the Nordics and the fastest growing news site in Sweden.
Free for Members
This video is copyrighted by the International News Media Association (INMA) and may not be replicated, shared, or linked without explicit written permission of the association. See INMA's copyrights and trademark policy for more details.