RAM measures and records how ads and articles are read and understood - and what impact they have. The system has been developed to meet the Media's need for surveys and market research and is primarily based on standardized questionnaires, which subscribing media can order online.

The surveys are automatically sent to media specific panels via e-mail and the results are stored in a dynamic reference database.

RAM provides a critical link between the Media and its audience. This unique solution combines a rapid and cost-efficient research and survey process with solid, qualitative results.

Currently, the RAM database houses 35 million interviews collected from 400 000 panel members in 17 different countries. In as little as 24 hours, RAM can collect data from panels using standardized survey methodologies or custom research as defined by our clients.

Cultivating data is easy and efficient with RAM. Web based analysis tools give the media immediate access to the data upon completion of the survey. It is possible to view the data by target group, industry, media type, location and more.

RAM export tools assist the media to relate the data. It is easy to create the perfect presentation that the business needs to communicate its message.

Panels

Each media recruits their own representative panels, usually via their own ads and banners, which refer the reader/consumer to a registration page at RAM. Registration includes questions concerning socio-demographics, reading frequency, and interests. Participation is voluntary and is based on the reader's relationship with the media and on the awards that the media in question offers. The RAM system helps the Media to get to know their target groups.

Surveys

The research methodology for the fixed surveys is based on recognition and the questionnaires contain images of the units being surveyed. The images are uploaded by the respective media when the survey order is placed. The questions trace how we process information, from observation to action. The results are weighted so as to be representative of the media's readership and are available on-line immediately after the survey is completed.

Several ads, articles or banners can be measured at the same time, and a single client or media can quickly build their own reference database. The RAM system can also handle customized surveys.

Reference database

Panel, media and general data from all studies are stored in a dynamic database that is easily accessible to all users. From there, it's easy to carry out target group analyses and retrieve references and normative values for ads and editorial content. Comparisons can be made according to industry, location, type of ad or article etc.

The starting point is either the surveys the media has carried out themselves or the aggregated database - nationally or internationally.




INMA Members at RAM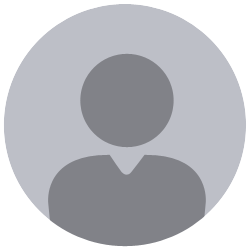 Andreas Gunberg
Head of Strategy
Stendahls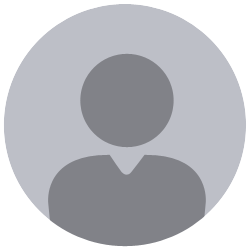 James Henderson
Chief Executive Officer
ODIN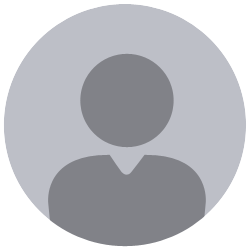 Ced Simpson
Vice President, International Business Development
ConvergenSEE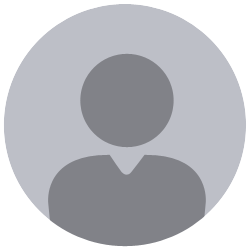 Kristie Thistlethwaite
Creative Project Lead
The Works
Marion Wyss
Digital Media Consultant
Malaïka