Admiral, an Inc 5000 company, helps online news and media publishers grow visitor relationships and revenue.

Admiral's Visitor Relationship Management (VRM) platform combines marketing automation, machine learning, personalization, and an engagement layer to deliver the right offer, at the right time, at every visitor touchpoint. Admiral is 100% performance-based, so publishers have guaranteed net revenue gain.

Admiral VRM delivers: Full-stack Adblock revenue recovery; Digital subscription management, smart paywalls, and donation campaigns; Authenticate users via managed registration wall, user accounts, and first-party data sets; Grow email newsletter signups, social media follows, and app downloads; Admiral is a GDPR and CCPA compliant Consent Management Platform (CMP).

Admiral's platform offers analytics dashboards, journey builders, and robust visitor segmentation/ targeting.

Admiral has helped thousands of companies from global media brands, and regional news businesses, high-traffic niche sites, and major publishing networks.
INMA Members at Admiral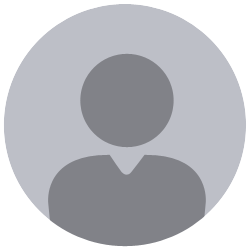 Trevor Abbott
Senior Director Publisher Development
Admiral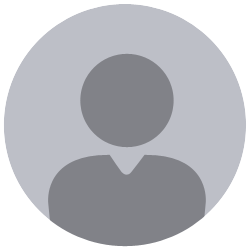 Matt Gent
Director of Revenue
Admiral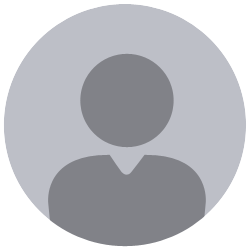 Rob Kade
Chief Revenue Officer
Admiral
Don Rua
Marketing Director
Admiral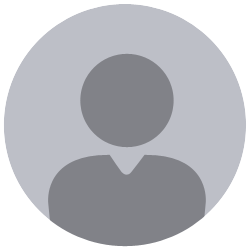 Dan Rua
Chief Executive Officer
Admiral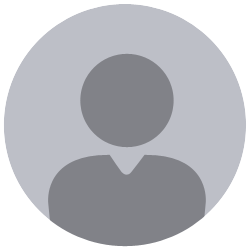 Bryan Tobin
Senior Director Customer Love
Admiral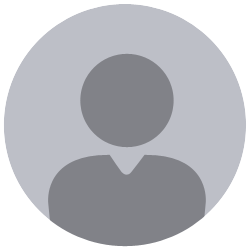 Michael Yeon
VP of Marketing & Partnerships
Admiral