adwonce is a DIY ad generator enabling your advertisers to access, build and publish their own ads. Saving you money on administration and generating a new revenue stream.

Our generator is designed with both advertiser and admin in mind – which is why adwonce features a comprehensive backend solution giving you the full control. You can control deadlines, price adjustments, discounts with the click of a mouse.

Ad simplicity – for you and your customers.
INMA Members at Adwonce A/S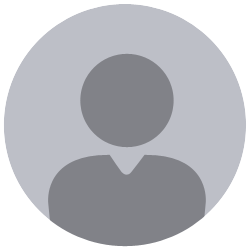 Nicolas Buch
Chief Development Officer
Adwonce A/S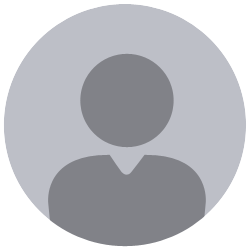 Martin Høj
Chief Executive Officer
Adwonce A/S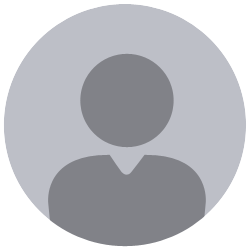 Kay Kohlhepp
Managing Director
Kohlhepp Media Consultancy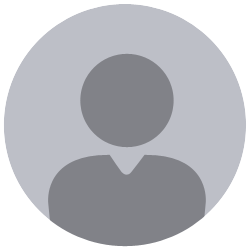 René Korsgaard
Senior Developer
Adwonce A/S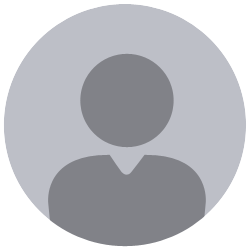 Michael Larsen
Web Developer
Adwonce A/S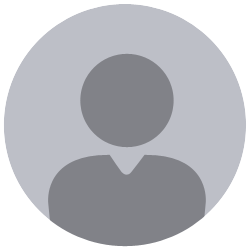 Max K. Lassen
Finance
Adwonce A/S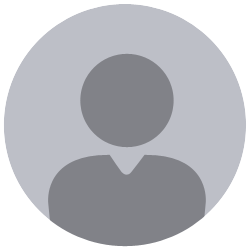 Gitte Mathiasson
Chief Operating Officer
Adwonce A/S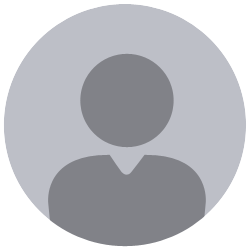 May Linh Jürgensen Nguyen
Finance
Adwonce A/S
Malthe Ott Nielsen
Chief Communication Officer
Adwonce A/S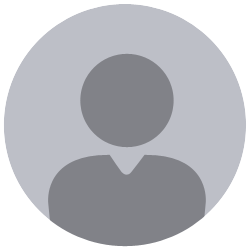 Katharina Sture
Team Leader
Adwonce A/S