MindSea creates beautiful apps to grow your business and delight your users.

Our award-winning team has deep expertise in mobile design, publishing, and delivery of iPhone, iPad, and Android app solutions.


Why MindSea?

1 Mobile Focus & Expertise
Since 2009, we've focused exclusively on mobile app projects. The result? An incredibly strong team with a proven delivery model. We'll bring true mobile expertise to your project and company.

2 Brilliant Design
Technology is important, but no amount of programming can make up for lackluster design. That's why we start with envisioning and mobile design, and then map out a fantastic user experience before starting development. View our portfolio

3 App Store Results
With over 1 million apps in the App Store already, how can you launch a new app and build a large user base over night? The best way to win new users is by producing an amazing app that Apple is likely to feature in the App Store.

Being featured by Apple has a huge impact on downloads and revenue.

We've learned what it takes to create feature-worthy apps, and over 70% of our iOS apps have been featured by Apple in the App Store.

4 Team-Powered Delivery
We've invested in building an expert mobile team because creating beautiful apps requires many different skills: envisioning, design, development, integration, project management, and testing to name a few.

5 Time to Market
Working with MindSea means you can get to market faster without the technical ramp-up time and learning curve of in-house mobile development.

6 Local
Great mobile apps come about through creative collaboration, which is hard to achieve with overseas time differences and language barriers. Our designers and developers work side by side in Halifax, Nova Scotia, and we serve clients across the US and Canada.

7 Blueprint Results
Before writing a line of code, we work with you to brainstorm, envision, and design your ideal app in a 3 step Blueprint process. This creates a very clear picture of the app up front so we can reduce everyone's risk, minimize rework, and offer fixed price project delivery.

The Chronicle Herald app is a great example of the power of the Blueprint approach. Their new app won a Best of 2013 designation in the Apple App Store, alongside the NY Times and Rolling Stone Magazine iPad apps. As well as taking 2nd place in the best new mobile app category at the INMA world congress 2013.

INMA Members at MindSea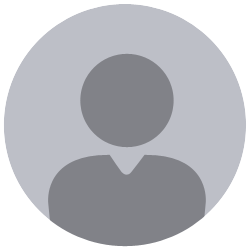 Mike Burke
Director of Technology
MindSea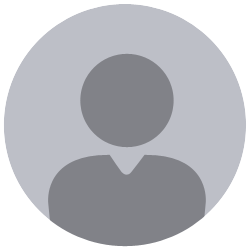 Reuben Hall
Director of Design
MindSea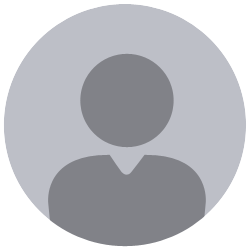 Kris Luttmer
Developer
MindSea
Sarah Riley
Senior App Advisor
MindSea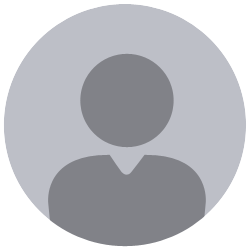 Amanda Somers
UX Designer
MindSea
Bill Wilson
CEO and Founder
MindSea
Nick Woodman
UX Designer
MindSea