Help media worldwide evolve through world class technology. That is our pledge - and has been for hundreds of years. We continue to help media reach the skies with technology as a driver.

Our story reveals that from the very beginning our DNA has been about supplying front running technology to help media advance, get their journalism across to people and have a profitable business at the same time.

INMA Members at CCI Europe A/S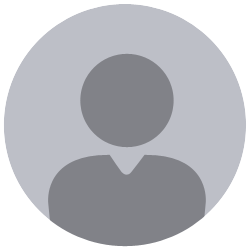 Preben Bangsgaard
Product Manager
CCI Europe A/S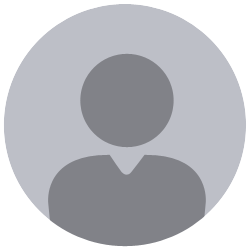 Finn Bialaska
Solution Advisor
CCI Europe A/S
Carsten Boe Jensen
CEO, CCI Americas
CCI Europe Inc.
Camilla Bøilerehauge
Marketing Coordinator
CCI Europe A/S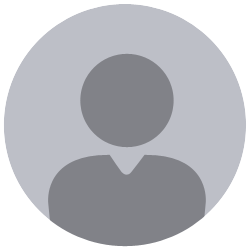 Annabell Brand
Key Account Manager
Escenic AS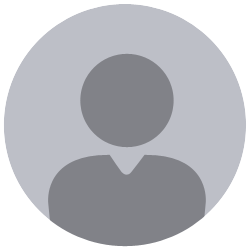 Valentina Cecchetto
Solution Advisor
CCI Europe A/S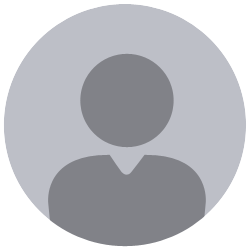 Mikael Christensen
Vice President Customer Service Management & Sales EMEA
CCI Europe A/S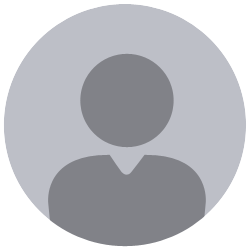 Ulrik Cramer
Vice President Sales APAC
CCI Europe A/S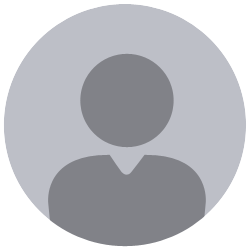 Margit Daugaard
Customer Service Manager
CCI Europe A/S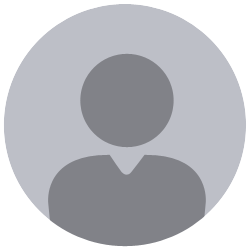 Thea Vibe Dohs Andersen
Vice President Analytics & Digital Solutions
CCI Europe A/S
Thomas Durand
Key Account Manager
Escenic AS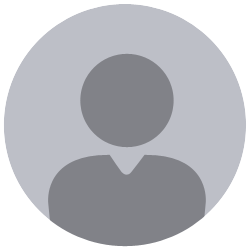 Dorthe Elkjær
Marketing Coordinator
CCI Europe A/S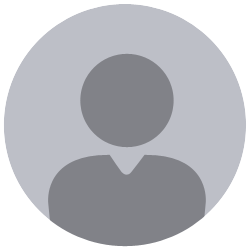 Mette Friis
Management Assistant
CCI Europe A/S
Michael From Sørensen
Vice President Online Professional Services
CCI Europe A/S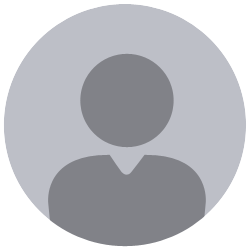 Jacob Gjørtz
Vice President, Marketing
CCI Europe A/S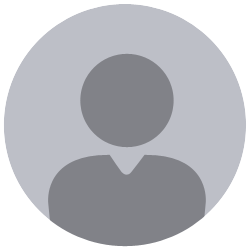 Simen Haagenrud
Vice President Development
Escenic AS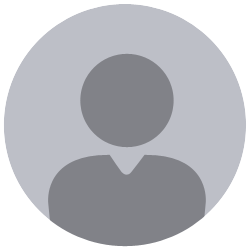 Christoph Jäntsch
Sales Director DACH
CCI Europe A/S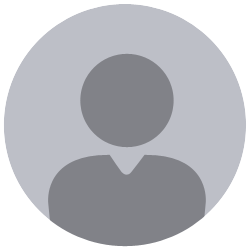 Torben Juul
Vice President Products
CCI Europe A/S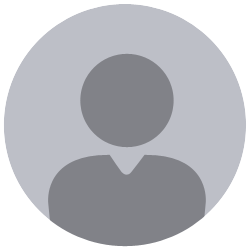 Nicholas Kaye
Vice President Professional Services, CCI Americas
CCI Europe, Inc., Escenic USA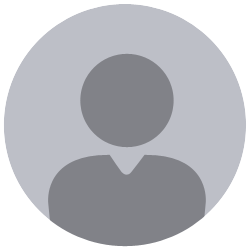 Dan Korsgaard
Chief Executive Officer
CCI Europe A/S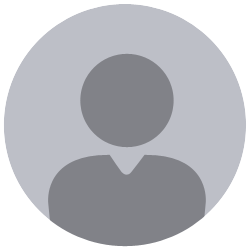 Jakob Laursen
Vice President Development
CCI Europe A/S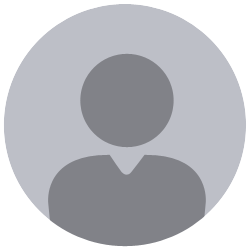 Anette Lind Astrup
Executive Vice President Professional Services
CCI Europe A/S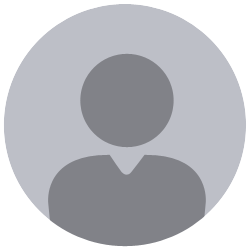 John MacEwen
Sales Director
CCI Europe, Inc., Escenic USA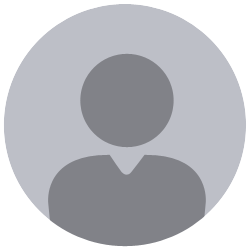 Charlotte Marvig
Solution Advisor
CCI Europe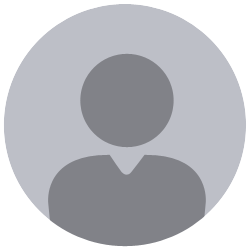 Jens Møller Bay-Johansen
Digital Product Owner
CCI Europe A/S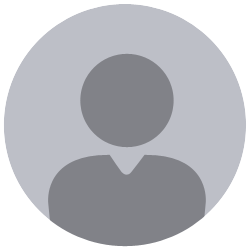 Shane O'Toole
Project Manager
CCI Europe, Inc., Escenic USA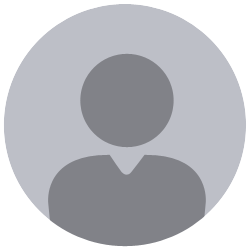 Birgitte Pehn
Customer Service Manager
CCI Europe A/S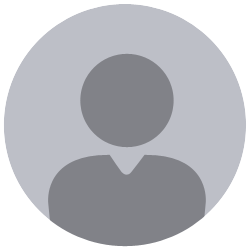 George Remaine
President, CCI US
CCI Europe, Inc., Escenic USA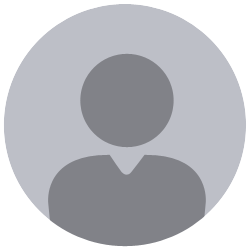 Jesper Sander
Project Manager
CCI Europe A/S
Michael Taylor
Sales Director
CCI Europe, Inc., Escenic USA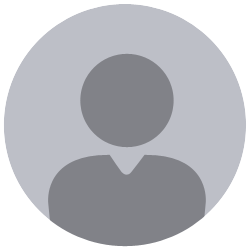 Shannon Uden
Customer Service Manager
CCI Europe, Inc., Escenic USA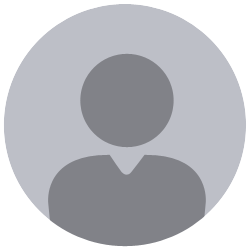 Mark van de Kamp
Chief Executive Officer
Escenic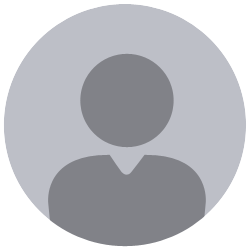 Fred Wilson
Editorial Solution Advisor
CCI Europe, Inc., Escenic USA