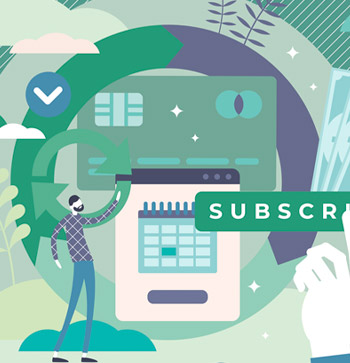 Amid the global pandemic, demand for news soared. Audiences turned to trusted brands, and many more were willing to pay for online media. In a few months, publishers made a few years' worth progress in their reader revenue business.
Here is the point in time to benchmark your gains of the COVID Year, aggregate the lessons learnt, and build a toolkit for the key issues on hand: How to keep the new subscribers engaged while the lockdowns wear out us and them?
Where to find new sources of growth to keep the momentum in 2021? And how to boost our reader revenues to fill the gaps from demolished business lines, such as print advertising, or live events?
This is INMA's flagship, annual event on media subscriptions, for the first time fully online. Expect eye-opening keynotes from the news industry leaders, practical how-tos from the gurus, exclusive data from the vastest lakes, and a lot of fun.
We are looking forward to seeing and hearing from you, cherishing the best practices and sharpening our brains and knives for 2021.