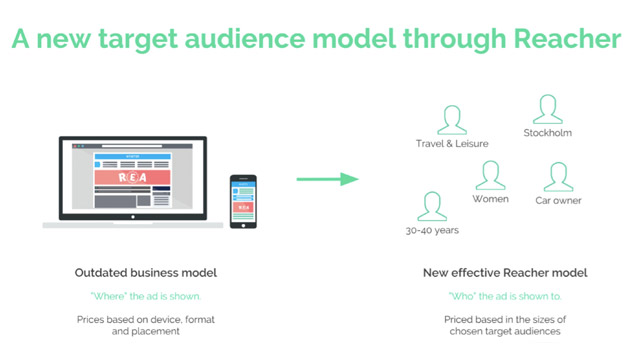 What does digital advertising look like in the year (2021) that has finally seen the long anticipated death of third-party cookies? After Safari and Firefox, Google has now follow suit. Where do we shift sales resources next as we make bets on rising accounts?
In this Master class, we will look at how publishers organise their sales team compensation when advertising sales moves to long-term relationships with advertisers and what skill sets are needed from your advertising team. Or is everything moving to self-service advertising where the client does everything themselves and there is no sales team?
After months of messaging focused on empathy and support, do we double down or evolve? In this Master Class, learn what the advertising playbook for 2022 looks like.