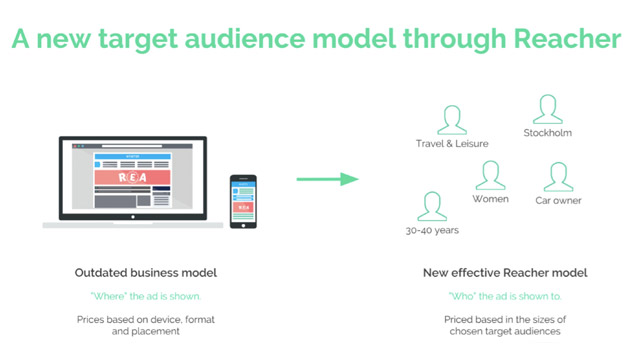 This masterclass will showcase the trends in media advertising post pandemic, look at the best case studies globally where media companies have not only survived but thrived in a challenging new era and finally will suggest ways we can restructure the sales arm of our companies for future growth.
Aimed at CEO to senior advertising management, this masterclass will focus on what you should know as a leader about the future of advertising, what your sales teams should look like going forward/what should be their focus as an integral part of the news business model and strategy.
How should we position ourselves to fight back against the big tech platforms who have taken much of our advertising revenue away? How do we transform ourselves into a modern media operation fit to grow new revenue streams in this space?
Spread over three weeks (i.e. a 2-3 hour session each week), we will hear from some of the biggest media companies in the world, some of the best and most knowledgeable speakers and some of the most innovative.