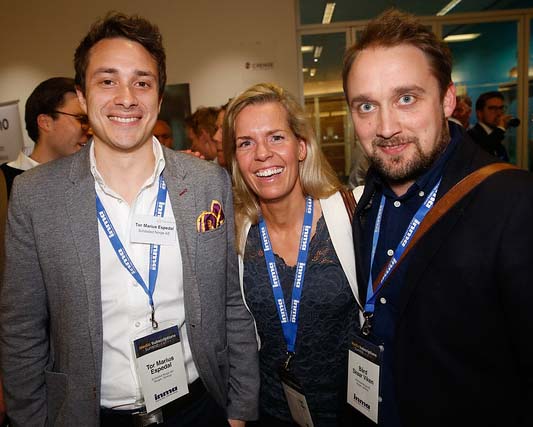 The INMA Media Subscriptions Week is the deepest dive into the state of digital subscriptions in the news industry today.
This represents INMA's third annual subscriptions summit following wildly popular events in London and Stockholm.
Take away practical case studies from peer media companies, connect with peers in the media subscriptions space, and better understand where tech and solution providers can help.
Augment the Summit with practical workshops and a study tour of Manhattan subscription innovators.