Consumer Revenue Symposium
The Consumer Revenue Symposium, hosted by Mather Economics, is one of two parallel seminars leading up to the European News Media Conference. Join us for the latest learnings and insights into consumer revenue.
How Expressen Went from 0 to 70,000 Subscribers in a Year
After studying others' success and mistakes, the team at Sweden's popular news brand Expressen set high, seemingly unattainable goals. They prioritized their ideas to focus on the needed efforts to quickly catch up to their competitors and create a source of digital reader revenues. The close cooperation between editorial, analytics, tech, and commercial allowed the team to make smart decisions supported by data, setting them on a steady trajectory toward their goal. Learn how they went from 0 to 70,000 subscribers in one year.
Speaker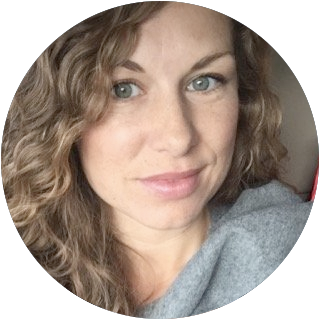 Johanna Odlander
Head of Digital Subscriptions, Expressen, Sweden