Confirmed study tour locations and/or presentations: Atavist, Bloomberg, Business Insider, Complex Media, Skift, Gothamist, Longform, New York Times R&D, Roads & Kingdoms, Upworthy, Vice
Take a Study Tour of Manhattan's Leading Digital Media Houses
Want an intimate, deep dive into what some of the leading media companies in New York are doing to transform and innovate? Join the pre-Congress Study Tour of New York Thursday and Friday, May 7-8.
SOLD OUT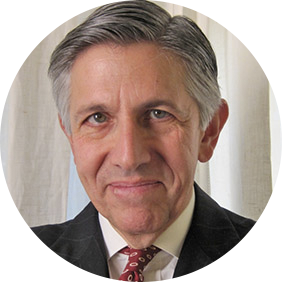 Study tour led by Alan Mutter
Nobody knows the inside story of media disruption like Alan Mutter — the leader, moderator, and guru of the May 7-8 INMA Media Disruption Study Tour of Manhattan and Brooklyn digital companies. Ink-stained newspaper editor early in his career and Silicon Valley start-up CEO later, Alan today is an internationally known blogger and faculty member of the University of California at Berkeley Graduate School of Journalism. Sign up for the Media Disruption Study Tour and peek inside the doors Alan will exclusively open for INMA.
Tour
Venues
Confirmed
INMA has confirmed study tour visits to or presentations by: Atavist, Bloomberg, Business Insider, Complex Media, Skift, Gothamist, Longform, New York Times R&D, Roads & Kingdoms, Upworthy, Vice.
SOLD OUT