There is an emerging trend that news media digital content publishers have already been observing and discussing anecdotally for quite some time: Digital ad campaigns perform better on our sites.
We see big increases in effectiveness around ad engagement and leads in our own clients' digital campaigns across the USA TODAY NETWORK premium content sites when compared to wider ad network buys.
However, it is always nice to have an independent digital analytics company reinforce those findings with its own report.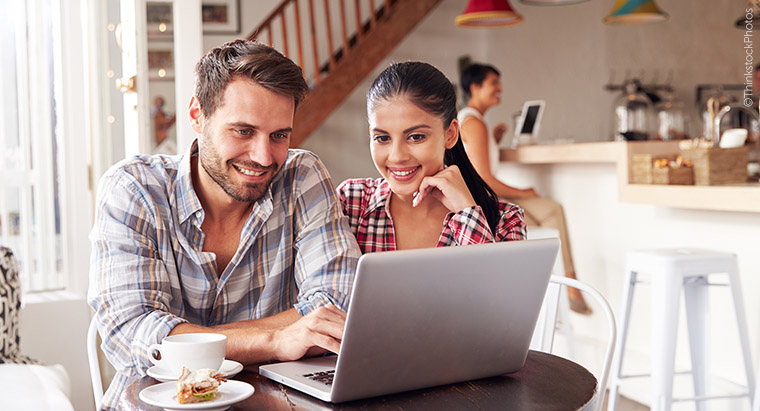 ComScore recently released a study that included an analysis of 15 campaigns for major brands, including both digital display and digital video ads. The campaigns analysed had also been part of comScore Brand Survey Lift studies.
By pairing these, comScore was able to look at not only ad engagement in and of itself, but also digital ad campaign impact on improving brand lift factors.
This study has, of course, received high levels of attention, especially from news media digital content publishers such as The Wall Street Journal. The question, then, is how big a difference does premium content truly make?
In fact, there is a substantial difference, based on the comScore study, which showed digital ads on premium content sites (defined as Digital Context Next or DCN member Web sites) performed 67% better on brand lift compared to non-DCN sites.
Additionally, comScore cited premium publishers as "three times more effective in driving mid-funnel brand lift metrics" with "higher viewability rates" as a primary factor in this effectiveness.
Or as comScore so eloquently stated: Premium sites deliver premium performance.
This is phenomenal news for news media companies, which can leverage their premium content sites to deliver successful digital advertising campaigns for their clients.
This is also phenomenal news for brand marketers, which know that digital marketing is a must, yet often struggle with identifying the best platforms to target.
By partnering with a premium digital content publisher, brands can receive the benefits of not only higher ad engagement and brand lift, but also valuable guidance on audience targeting, content adjacencies, and the like.
Across the news media industry, we all have a vested interest in creating successful digital campaigns on our premium content sites. Yet we also have a responsibility to do just that. Call it the social responsibility credo for media companies that offer marketing services.
The news divisions of our companies have a responsibility to provide conviction in journalism and to serve their communities by uncovering and reporting the truth.
The sales and marketing divisions of our companies have a responsibility to provide honesty in marketing services and reporting, and serve their communities by helping businesses succeed.
We all want the businesses in our community to succeed, and we can help them succeed by providing our marketing expertise, and delivering digital ad campaigns on trusted content platforms that deliver premium performance.