Washington selected as site of 2018 INMA World Congress of News Media
INMA News Blog | 25 May 2017
INMA will hold its 88th-Annual World Congress of News Media June 3-5, 2018, at the Mead Center for American Theater in Washington, D.C., officials announced this week.
The INMA World Congress is the association's signature event, bringing together the top executives from the leading news media companies in 40+ countries to discuss business strategy — with an intense focus on audience, revenue, and brand.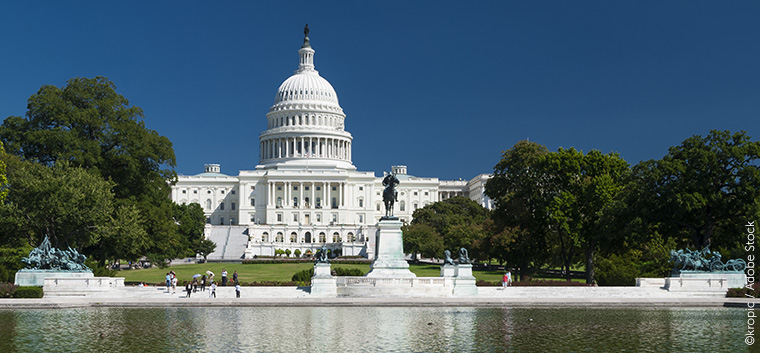 INMA just wrapped up the 2017 edition of World Congress at The TimesCenter in New York. The announcement of next year's venue was announced at the conclusion of the New York conference. 
The 2018 World Congress will feature: 
Peer-created strategy agenda: World-class Congress programming with the agenda drafted by top media executives sitting on the INMA Board of Directors. 
Study tour: A study tour of the vibrant Washington, D.C., media scene on May 31-June 1, including the big-name brands known worldwide. 
Topical seminars: A series of seminars Sunday, June 2, including the international potpourri of case studies that INMA labels "Brainsnacks." INMA is expected to unveil topical seminars on this day as well. 
Print workshop: A print innovation workshop delving into global best practices in this space. 
A post-Congress tour of Washington, D.C., also is planned.
The Mead Center hosts some of the leading theatrical productions in Washington, D.C. in three theaters under one roof. Located in southwest Washington, D.C., the Mead Center is across from the soon-to-be-opened development called The Wharf, a much-anticipated multi-use development: hotels, restaurants, music and nightlife, and dazzling water views near the U.S. capital's Mall, the Smithsonian, Jefferson Memorial, Washington Nationals baseball park, and other famous sites.
The 2018 INMA World Congress marks the first time the association has run its annual conference in Washington, D.C., in 28 years. 
"Beyond this being a unique and different selection for INMA members, we are aware of the intense interest in today's political landscape that makes D.C. one of the most interesting places on earth," said Earl J. Wilkinson, executive director and CEO of INMA. "We are looking forward to bringing the 'INMA experience' to a fantastic location like Washington."