INMA blogger Xavier van Leeuwe discusses KPIs on Facebook Live today
INMA News Blog | 14 February 2017
Xavier van Leeuwe, INMA Tech Trends blogger and director of marketing and data at NRC Media, will discuss how KPIs can transform the audience strategy at a legacy news organisation on Facebook Live this Wednesday.
Van Leeuwe, who joined our team of 60+ influencers from around the world in 2016, will go live on INMA's Facebook page at 10 a.m. New York City (EST) time on Wednesday, February 15.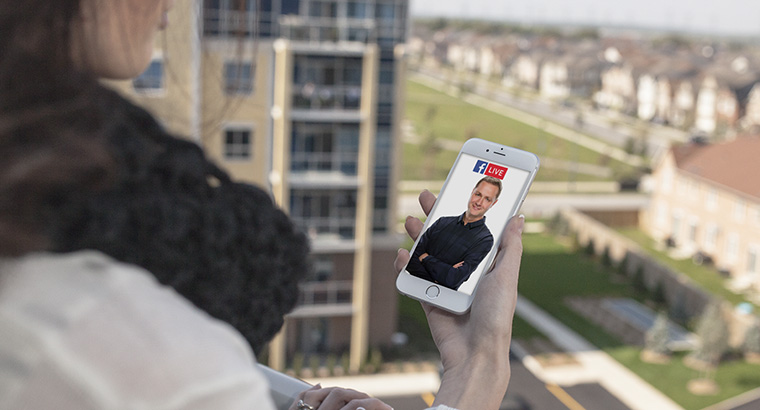 The Facebook Live session is based on his recent blog post on the topic, How new KPIs transformed a legacy news organisation.
Join the discussion! The Facebook Live session will last about 15 minutes and will be available on our Facebook page after as a video, available to watch any time.