Guardian achieves growth with donation-based subscription model
Ideas Blog | 04 November 2019
Three years ago, The Guardian reached a turning point in its business model. News organisations around the world were under threat in a number of ways: the promised boost in digital advertising had failed to materialise, costs were too high, and print was in steeper decline than anticipated.
We were acutely aware at The Guardian that our financial situation was serious and we needed to make significant changes. As part of our turnaround strategy, we wanted to place a renewed focus on building the relationships we had with our readers — an approach that had The Guardian's distinctive journalism, ethos, and global outlook at its heart.
Our existing membership scheme had started in 2014 and was much more events-led and localised. We knew we needed to expand and grow, but we didn't ever want to put our journalism behind a paywall to do this. Instead, we felt strongly that it was important to keep our journalism open and widely accessible to all — not just to those who could afford to pay.
When we asked our readers, they said they chose to support us for this very reason and, interestingly, didn't expect anything in return.
The Guardian's unique ownership structure is one of the key reasons we've been able to build trust with our readers. We have no billionaire owner or shareholders dictating our direction. Instead, we are funded by The Scott Trust, which exists only to sustain Guardian journalism in perpetuity. Critically, this maintains our independence, allowing us to form relationships with our readers where we can ask for their financial contribution and be transparent that any we receive are reinvested into our journalism.
Over the last three years, we've found that explaining to our readers why we needed their support was a key motivator in encouraging them to give to us. Many of them were previously unaware or hadn't considered that quality journalism is expensive to produce.
In April 2016, we began offering readers the option of giving single contributions. We now receive more than 50% of single contributions from the United States (with many people giving more than once). In the United Kingdom and Australia, we see many more people giving regularly via direct debit — something that is much more common in those countries.
Although many people do choose to support us around big news events, we also see increases in contributions around other subjects that resonate with our readers, such as our groundbreaking investigations or our environmental coverage. We've run a number of successful fundraising campaigns in Australia and the United States, such as Toxic America. These provide the opportunity for readers to support our journalism on specific topics that matter to them, such as threats to public lands or gun control.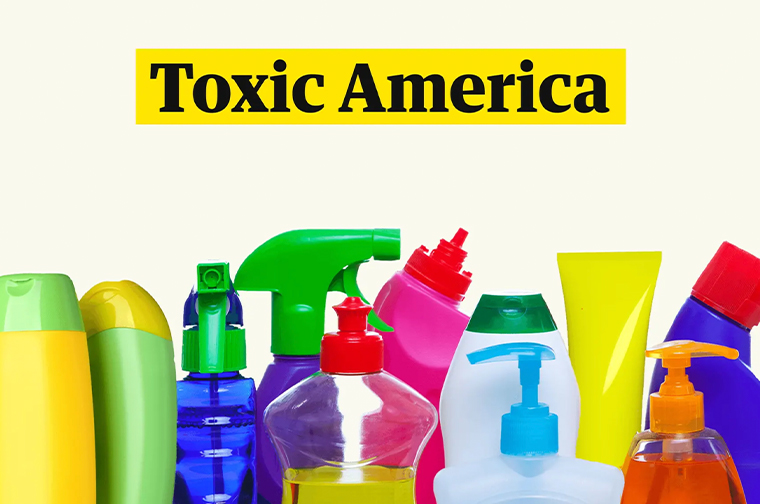 Our global supporter network is now incredibly diverse with monthly paying supporters in more than 100 countries around the world, including the Antarctic. Through offering a range of ways to support us — from monthly payments such as subscriptions or becoming a recurring supporter or patron to single contributions — we are unlocking the support of our readers in ways that work for them.
We're pleased with the progress we've made. In 2015, we had just 12,000 members and now have more than 655,000 monthly paying supporters across subscribers, recurring contributors, and members, with an additional 300,000 one-off contributors in the last year.
Along with growing our recurring and single contributors, we have focused on our global subscriber base. We now have record numbers of print subscribers and have seen significant growth in digital subscriptions. Thanks to our supporters, we receive more funding from our readers than advertisers. Sustaining this will be vital to our long-term success.
It's important to remember that while the progress we have made has been fantastic, we continue to operate in a challenging market. Our global audience is, on average, more than 150 million unique users every month. But only a small proportion currently support us financially, so there is a lot of work still to do. We are still at the foothills of growing our relationship with our readers. There is much more to learn about how to make it as easy as possible for them to support us to ensure we can continue to build a sustainable future for The Guardian.