Bonnier News Brand Studio helps non-profit publicise its mission
Ideas Blog | 06 August 2017
Bonnier News Brand Studio provided Folkspel — a Swedish non-profit lottery company that returns all surplus to its members — with a platform from which they could tell their stories. Folkspel's members are Swedish organisations and associations that promote health, equality, solidarity, and community. Over the course of 25 years, the non-profit has generated a stunning €1.8 billion.
Folkspel's pivotal Eldsjäl, or "dedicated person," concept recognises passionate and engaged individuals through an awards gala event following a public nomination process. In this way, Folkspel raises public attention for the volunteers who contribute their time and energy. They are the backbone of Swedish volunteer organisations, but they often go unnoticed.
For several years, Folkspel has struggled with spreading the word to Swedish citizens about its mission, while simultaneously fulfiliing its main purpose — to engage with Swedes to nominate and promote everyday heroes. 
Previous campaigns and approaches, such as live broadcasting of the awards ceremony on national linear TV, had been successful. However, these efforts did not reach their perceived full potential.
Bonnier News Brand Studio provided Folkspel with a platform from which it could tell its stories throughout the whole year, to the whole of Sweden, through editorial content presented in the right context. It was an approach that went beyond conventional media narratives and services, which was noteworthy, as the client had not previously engaged in content cooperation.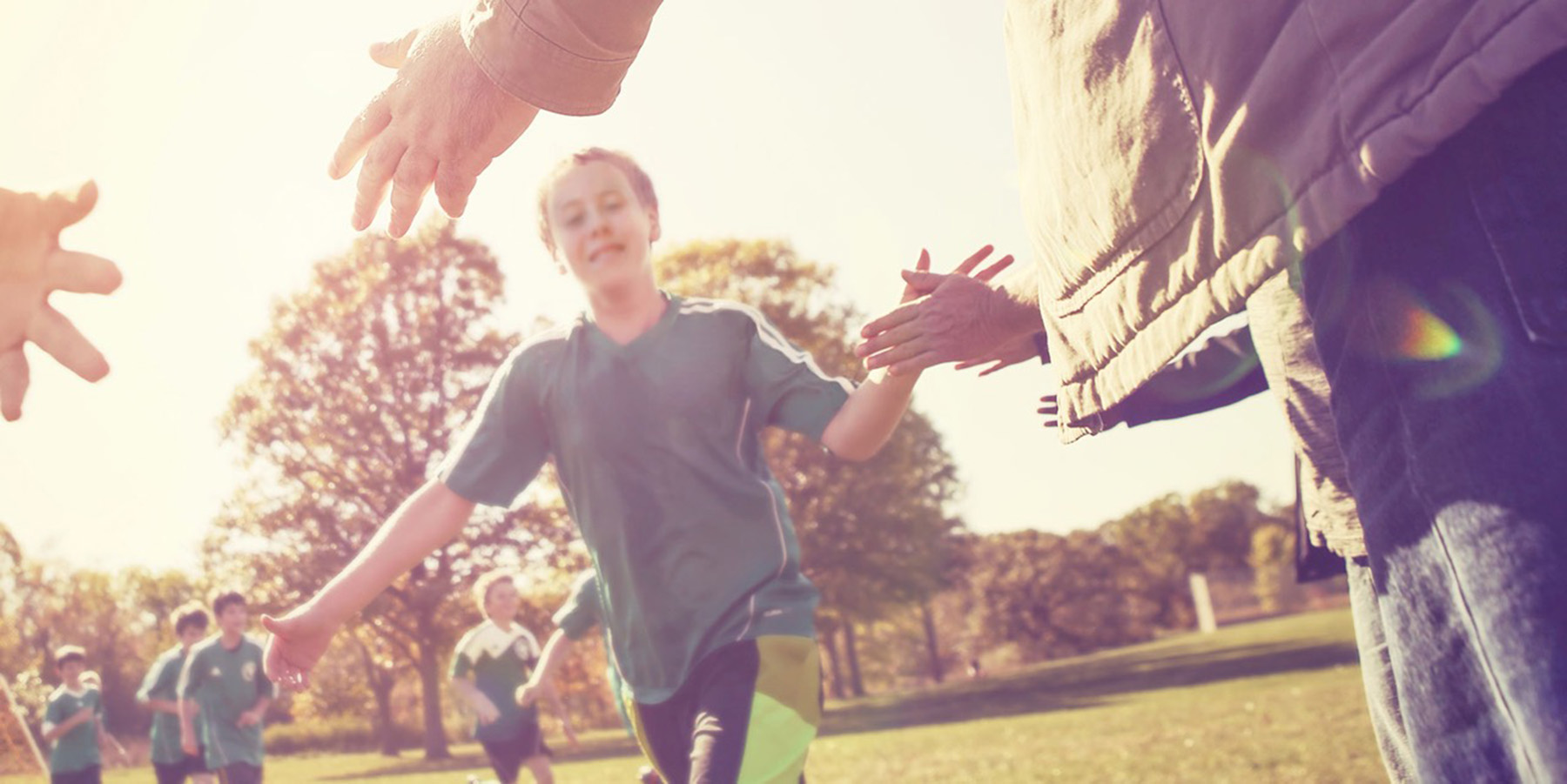 The solution covered the full scope, from educating the audience, to executing and broadcasting the awards ceremonies. Folkspel has a wide range of business partners and celebrity ambassadors all working toward a common goal.
From the beginning, these representatives served an important role by telling their stories in editorial contexts and engaging with local heroes and audiences. This was an important feature, as the resulting content distributed through native advertising solutions became news pieces in local newspapers and on radio shows.  
Throughout 2016,  all Folkspel branded content was distributed across the full range of the Swedish newspaper Expressen's channels. Native articles appeared in print, on the Web, on mobile devices, and via online video. There was also live television broadcasting and sponsorship of relevant Expressen editorial sections and advertising across all channels.
The content was presented on a customised platform with a project-specific URL from which the audience was exposed to each part of the nomination process following a timeline. This approach educated Swedes about the importance of  individual contributions to the community, while providing Fokspel an opportunity to promote local champions and celebrate best practises.
The initiative achieved the following results:
150 content publications (articles, videos).
More than 1 million native article reads.
3,000 nominations and 15,000 votes for Eldsjälar.
1,150% growth in client media spend with Bonnier News.
The Bonnier News project team even developed and managed the Eldsjäl-concepts' social media strategy, including all social advertising planning and buying.