Entries for month:
February 2015
22 February 2015 · By Peter Marsh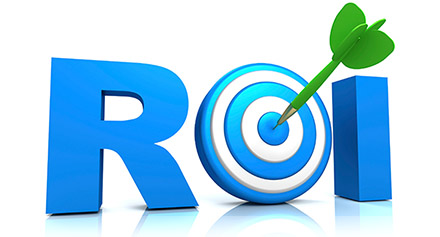 My company recently conducted a survey of more than 200 news media executives, directors, and managers. We asked respondents to rank their most important business priorities through the end of 2015.
More than 51% said "audience engagement, targeting, and personalisation" was a high priority, and a whopping 78% put "reporting, analytics, and business intelligence" at the top of their to-do lists.
We decided to explore these findings in greater detail by interviewing business leaders from 20 North American news media companies that have successfully implemented analytics and audience engagement solutions.
Specifically, we reached out to companies that have achieved a measurable return on investment from initiatives designed to ...
...[more]
---