Entries for month:
May 2014
27 May 2014 · By Peter Marsh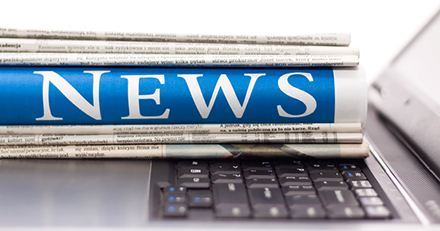 We're not dead yet. Not even close.
While circling vultures are never in short supply around our beloved industry, the latest statistics from the Newspaper Association of America show signs of life and continued good health. At the risk of a much too obvious metaphor, our circulation is improving nicely, thank you.
NAA facts and figures released last month show that circulation revenue for U.S. newspapers increased for the second year in a row. Total circulation revenue grew 3.7% to US$10.8 billion. Not overly dramatic, but nothing to sneeze at.
What is truly impressive is the growth in digital-only circulation, which is up 47%, and bundled print-plus-digital circulation, which grew by a whopping 108%.
Take that, all you doomsayers. 
I know. The obvious deathwatch response will be something about how the rise in circulation revenue won't be able to offset the decline in print advertising. But, the secret here is ...
...[more]
---