Entries for month:
April 2014
15 April 2014 · By Peter Marsh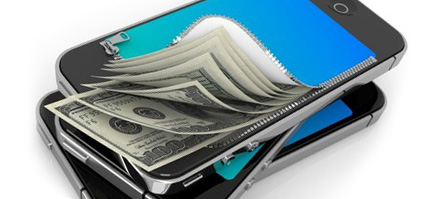 At a recent mobile marketing conference in New York, a speaker said, "Thinking of mobile as a channel is like describing oxygen as a compound that humans crave."
The speaker, Lou Paskalis, senior media vice president at Bank of America, said we should view mobile as "the human operating system."
Mobile is the last millimeter into the consumer's brain. With consumers spending 26% of their media consumption time on mobile devices, we need to constantly think about how to make mobile relevant in the human operating system.
Ben Phillips, global head of mobile at MediaCom Worldwide, touched on the notion of relevance when he recommended marketers position mobile as an "always-on media strategy."
He defined this strategy as the process of acquiring a consumer, engaging them, retaining them through a high-quality experience, and re-targeting them (i.e., interacting with that consumer again and again).
Putting a twist on the always-on concept, Kelly Jones, Microsoft's head of Global Thought Leadership Research, talked about being "intelligently on."
...[more]
---