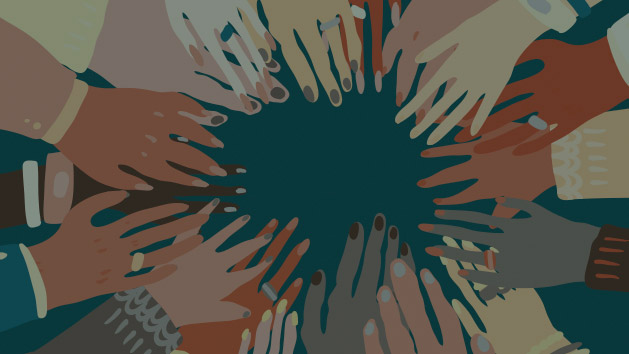 The Elevate Scholarship programme, supported by the Google News Initiative, is designed to strengthen the future of the news business by embracing and elevating historically under-represented and disadvantaged groups in early- to mid-level positions at news media companies in all regions of the world.
Through Elevate Scholarships, the International News Media Association (INMA) wants to equip new faces and voices with strong news industry business fundamentals that will propel their individual careers, and big picture, will infuse the industry with the talent it needs to face today's challenging business landscape.
Removing obstacles for equitable inclusion in news industry training and development can shatter the glass ceiling for professionals from under-represented groups, which hampers innovation and the future of news media. Our industry benefits from engaging a range of perspectives that represent the communities we serve: ethnicities, genders, ages, sexual orientations, religions, disabilities, access to higher education, and more.
Past winners of the Elevate Scholarship represent all regions of the globe: Africa, Asia, Latin America, North America, Europe, and the South Pacific. Diversity and inclusion are global issues that manifest uniquely in each location.